About Us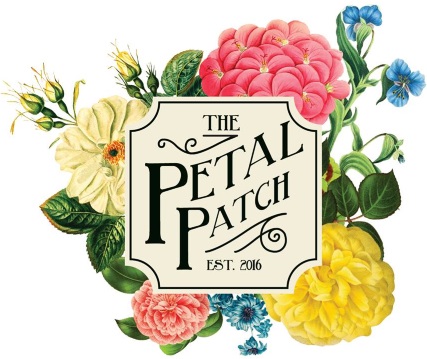 Dear Valued Customer of The Petal Patch,
The Petal Patch as of July 1, 2017 will no longer deliver and accept customer orders.
We sincerely apologize for any inconvenience caused by the closure of the store, but this is not the end. The Petal Patch will continue to make arrangements keeping our cooler stocked for your special occasions.
Thank you for being a wonderful customer!